Summer is just around the corner, here are a few helpful tips on getting that summer body you've always wanted.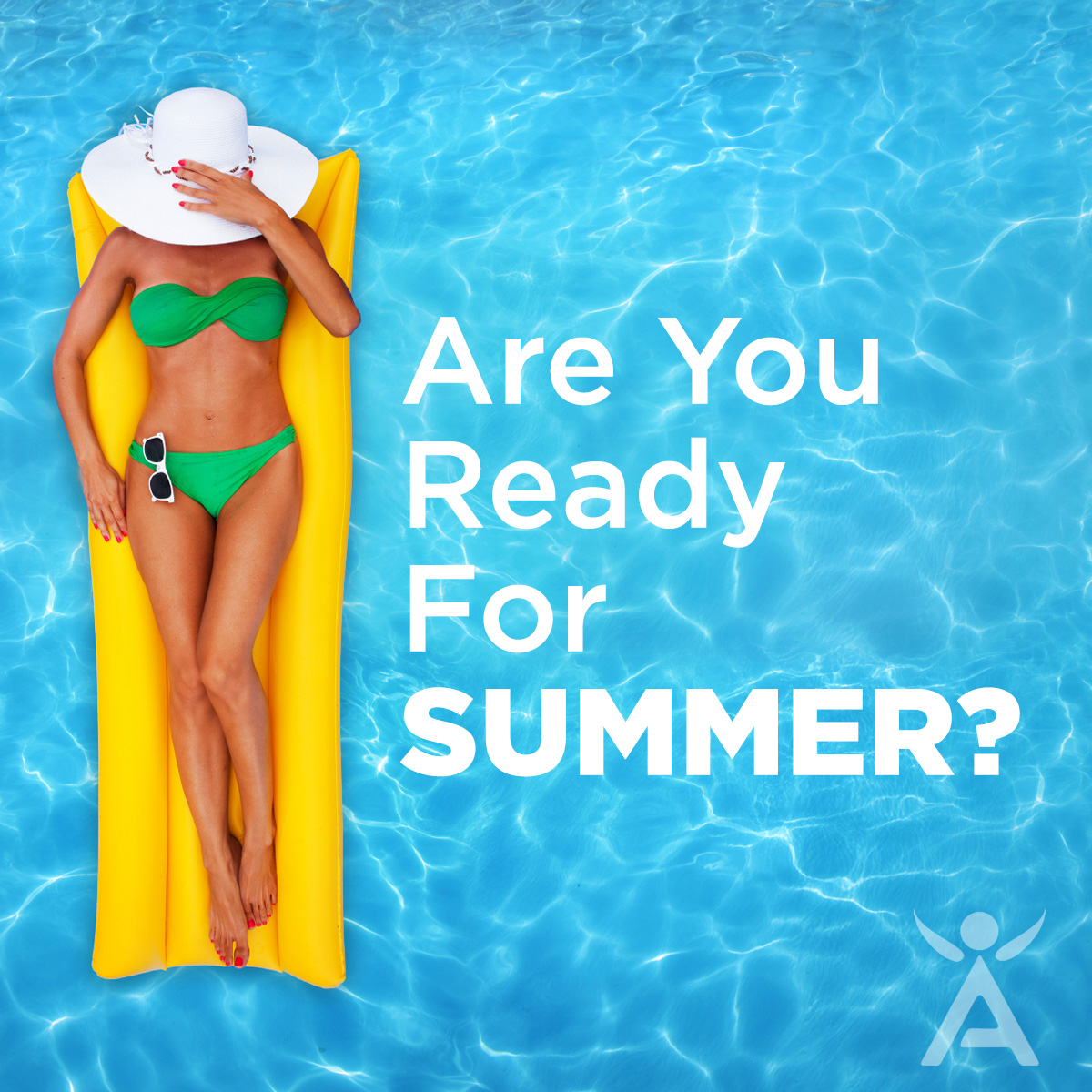 1. As many of you have heard, abs are made in the kitchen. But what does that really mean? You can do as many ab workouts as you can handle, but without getting rid of the layers of fat covering the muscles, they will not be seen. The way to get rid of the fat is do eat clean with portion control.
2. If you are feeling like you have been eating clean and working out but have some belly bloat that just won't go away, you might not be receiving enough probiotics. Probiotics are live microorganisms (good bacteria) that eat up the unwanted fats in the stomach and helps with digestion that in the end releases stubborn belly bloat.
You can use probiotic supplements or eat some foods rich with probiotics such as:
Greek Yogurt
Kefir
Sauerkraut
Dark Chocolate (70% or greater)
3. If you are working on the core strength, remember to go slow and have control through every circuit. Focus on squeezing and exhaling when you contract. If you are not pulling your belly button into your spine, and rather pushing your stomach out, you will be developing muscles that curve outward instead of inward. A good way to make sure you don't do this is to make a "shhh" noise with every exhale.  Put on a song or two and repeat this workout 3 times.
 50 plank twists
20 bicycles (keep thighs at a 90 degree angle with the stomach)
20 V ups.
4. Every single morning, the first thing I do when I wake up is make myself a detox drink. The ingredients are simple but powerful. Half of a squeezed lemon and 2 tbsp. of apple cider vinegar (with the mother) in a glass of warm water. What this does is balance the PH levels and hormones in my body so that I am able to easily digest food and rid waste. It also jump starts my metabolism for the day which leads to a flat stomach! Start everyday with this simple detox and you will see and feel amazing in no time!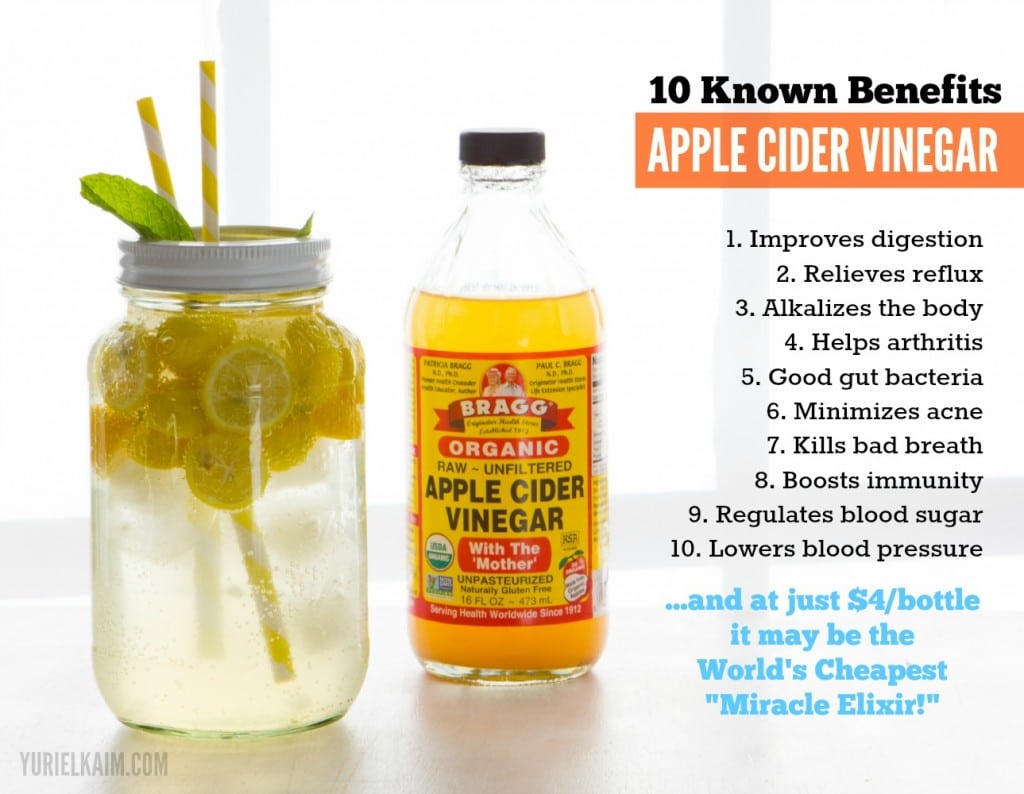 Look out summer, here we come!