I love mexican food! However I don't love the bloat, headache, and stomach pains I get after eating it at restaurants. To satisfy my craving without doing any harm to my body, I make it myself with natural, healing ingredients. Here is my soft taco and salsa recipe!
Ingredients (Taco):
Small Ezekiel tortillas
1 pound of fat free ground chicken or turkey
1 cup of spinach
1/4 cup feta cheese
1 can no salt added black beans
2 shucks of corn (not cooked)
1 tomato, diced
1-2 large avocadoes, sliced
Coconut oil
Pink sea salt/pepper
Cook meat on a medium-high skillet with 1 tbsp. coconut oil and salt/pepper. Once cooked remove from heat and add in some cilantro.
 Prepare the corn by removing the skins. Use a knife to carefully shave off the corn kernels into a large separate bowl.
Build your taco by heating up the tortillas. Place spinach first, followed by meat, feta cheese, black beans/corn, tomato, avocado and topped with my homemade salsa (recipe below)!
Ingredients (Salsa)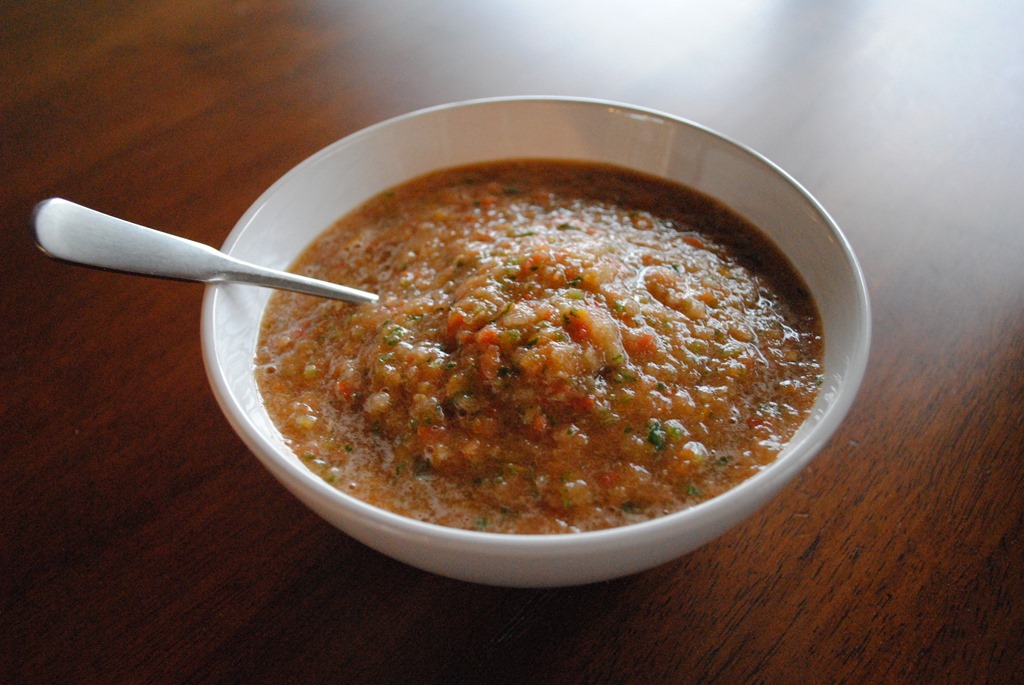 4 large tomatoes
1 small red onion, chopped
1 deseeded jalapeno (optional)
1 lime
bundle of cilantro (1.5 cups)
2 tbsp. cumin
Pink sea salt/pepper
Preheat oven to 500 degrees on broil. Place four tomatoes on a sheet in the oven for 5 minutes (turn at half way). Remove the tomato skin and core.
Put all of the ingredients into a food processor and blend until smooth. Taste and add more lime, salt/pepper if needed.
Use beanito chips to dip in the salsa! They are made from beans and are a great alternative to tortilla chips. Not to mention, the texture and taste surpass the tortilla chips by a landslide!