As the new year is approaching I am sure many of you are deciding on what diet plan and fitness routine to pick up. Not that I am discouraging starting fresh and changing up your habits, however diets are not the way to go. It is best to call it a lifestyle and not have so many boundaries on what is right and wrong.
What I mean by this is, if you were to start a new diet that completely cuts out sugar and carbs, you will eventually cave and want to stop because you are depriving yourself. With a lifestyle, it is okay to splurge every once in awhile and just get back on track the next day without saying "I broke the diet, might as well just stop the diet".
How to get more motivated to workout? I went through a time this year when I was completely unmotivated to workout. I would make excuse after excuse in order to get out of it. Finally, I realized that working out really improved how I felt during the day! My attitude, mindset, and goals were all brighter.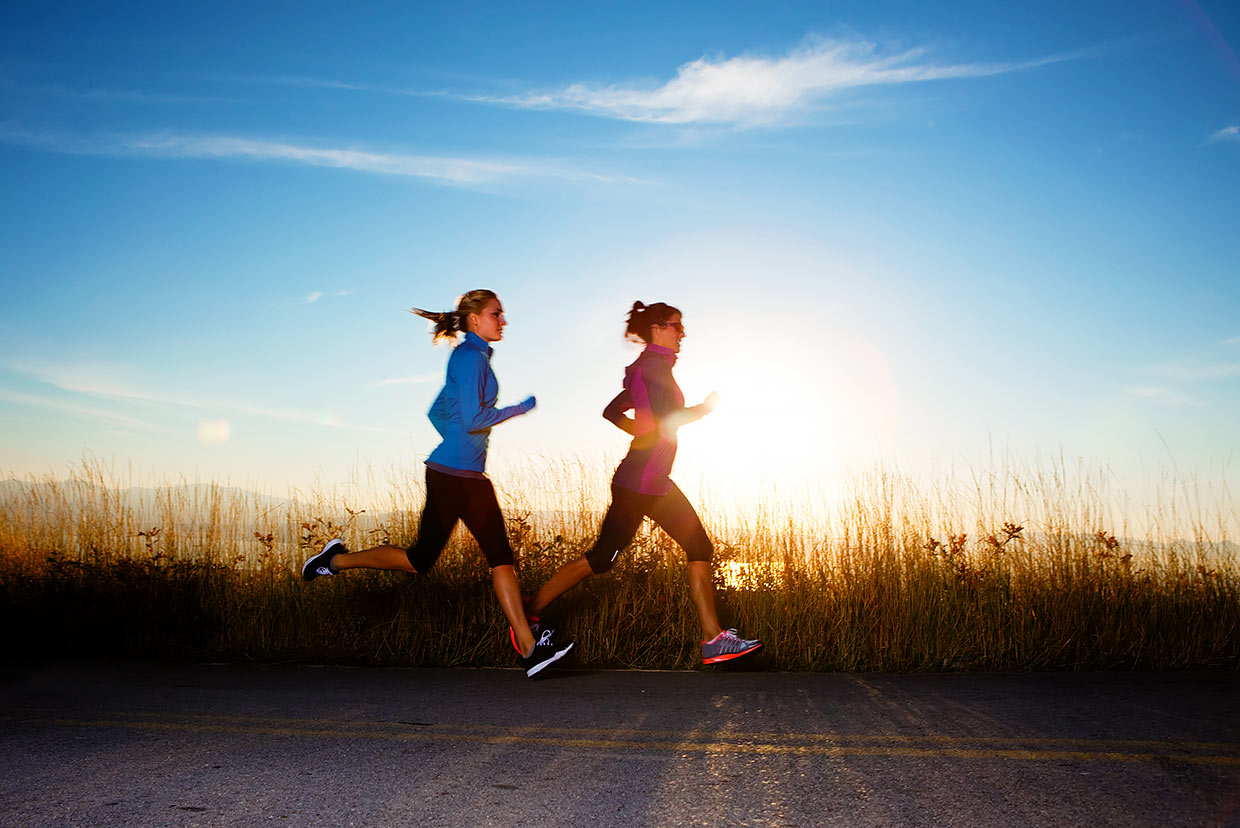 I started to go to classes taught by other people who would keep me motivated and moving throughout the class. I also found a few workout buddies that I would either go on runs with, lift at the gym, or take a class with. You definitely need a friend to boost you up when you feel like you can't do anymore! If you can't find someone to go with, music is always a great option.